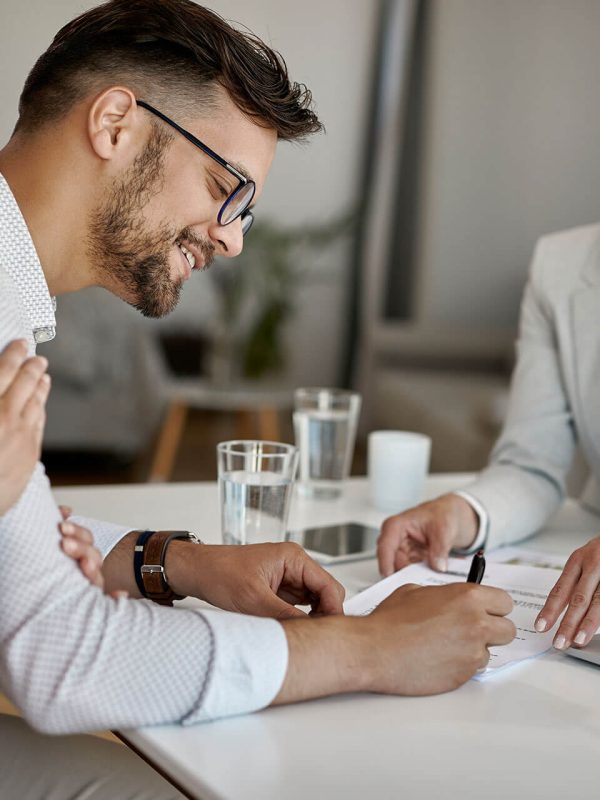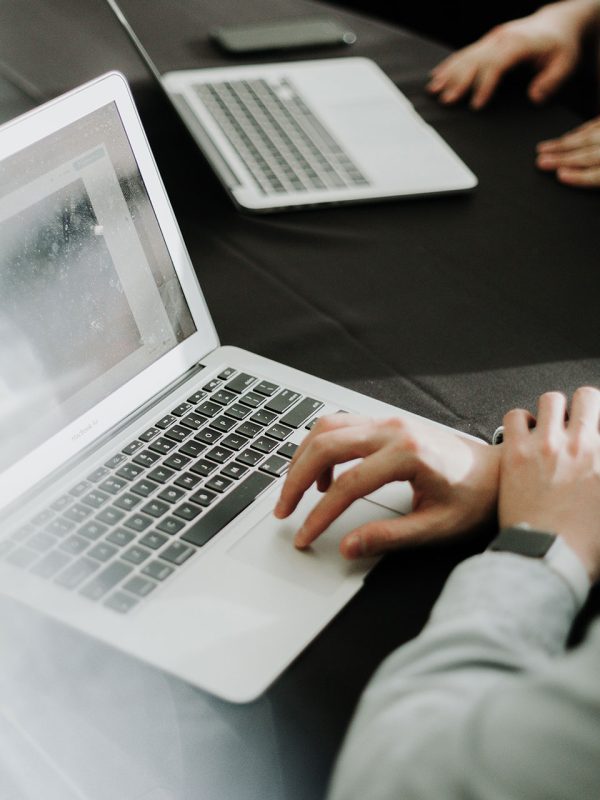 Get to Know
We provide best development solutions
At Sharp Thread, we specialize in crafting unparalleled development solutions that sharpen your competitive edge. Our team's expertise, combined with cutting-edge technology, ensures your business stays ahead, benefiting from the finest and most effective solutions available. 
Latest tech development solutions for staying ahead

Customize solutions to precisely fit your business needs

Delivers top quality, backed by experienced professionals

Prioritizing user satisfaction and positive experiences

Optimize operations and reduce unnecessary expenses
We Offer
We Provide Full Range Services
Recent Work
Work showcase
You've have Any Questions?
Frequently asked questions
What is the pricing structure for developing a new website?
The cost of the project is influenced by various factors, primarily based on your specific preferences, requirements, and the complexity of the project. We do not provide standardized flat rate packages, as each project is unique and tailored to meet your individual needs.
What's the typical timeframe for completing a web development project?
The timeline for completion varies based on the scale and complexity of your project, as well as the type of website you require. We'll collaborate closely with you to determine a mutually agreed-upon timeframe before we begin the work on your project.
Do you provide web hosting services as part of your offerings?
Absolutely! We offer comprehensive web hosting services, and you can find detailed information about our packages and rates on our website. As an added bonus, we're currently running a promotion where the first year of web hosting is free when you select us to create your website.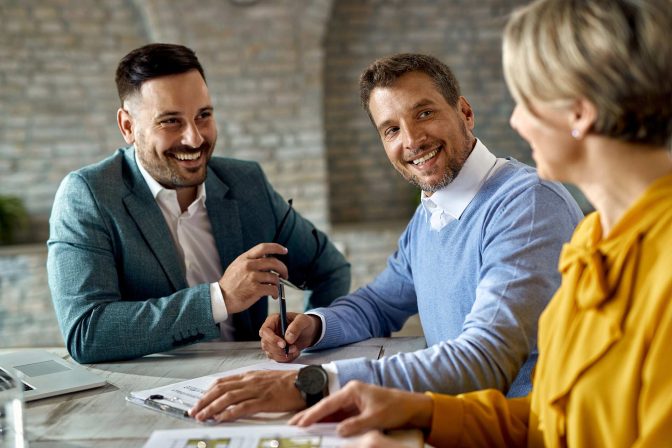 Contact Now
Get in touch with us