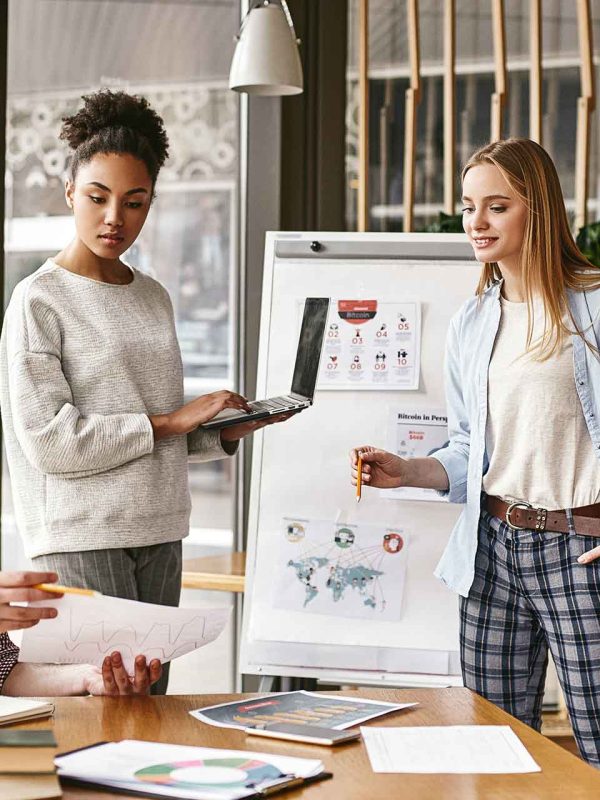 Sharp Thread SEO
Navigating SEO Success Across Digital Landscapes
Sharp Thread Agency specializes in SEO strategies that transcend borders, optimizing your digital presence worldwide. Our seasoned experts use localized SEO techniques, tailored keyword research, and on-page and off-page optimization to boost your online visibility and attract a global audience.
At Sharp Thread SEO, we understand that the digital landscape has no boundaries. Our data-driven approach and commitment to staying at the forefront of SEO trends ensure your brand's global success. Join us to unlock your international SEO potential and achieve measurable results.
Content Craftsmanship
Sharp Thread Agency's Wordsmiths
Sharp Thread Agency, your trusted content partner, specializes in crafting engaging narratives and persuasive copy that captivate audiences. Our wordsmiths possess the expertise to deliver content that not only communicates your message effectively but also drives results. From SEO-optimized web content to thought-provoking storytelling, we're dedicated to elevating your brand's presence in the digital landscape.
Sharp Thread's Content Masters